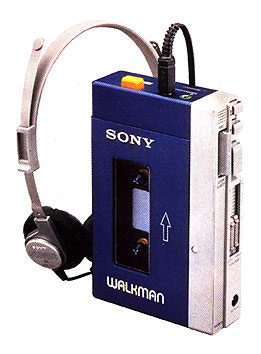 Time to retire those tapes. Sony has said that it's stopping production of the Walkman, due to lackluster sales of the outdated music player.
According to the company, the last round of the portable cassette player was produced in Japan in April, and once that batch sells out, the Walkman is history.
Some production will continue via a Chinese company for the few people who still rock out with the obsolete technology, a New York Post report said. However, its days are likely numbered.